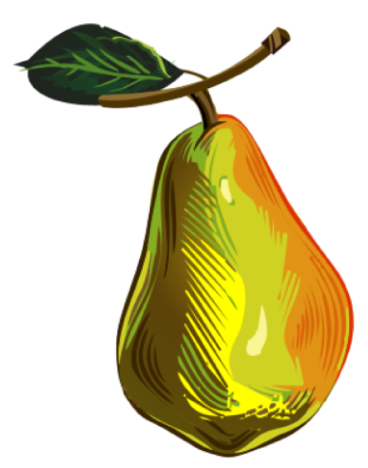 Let's Make Art Together!
COMING SOON - The Return of Paint Night!
Stay tuned for new details ....
Live Music Returning Soon! Live Music Returning Soon! Live Music Returning Soon!
LIVE MUSIC COMING SOON!
THE PATIO IS OPEN!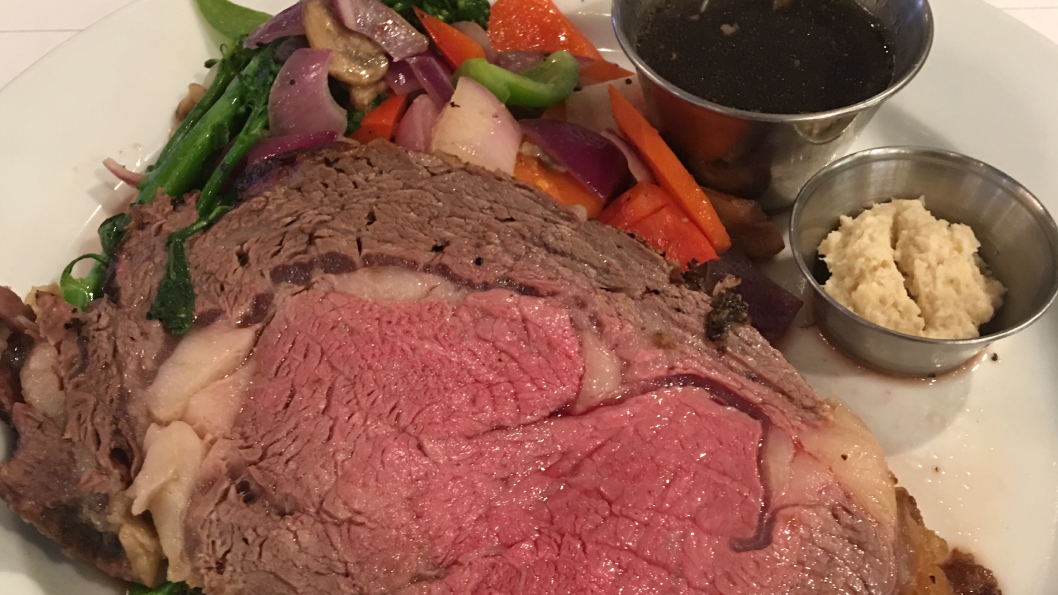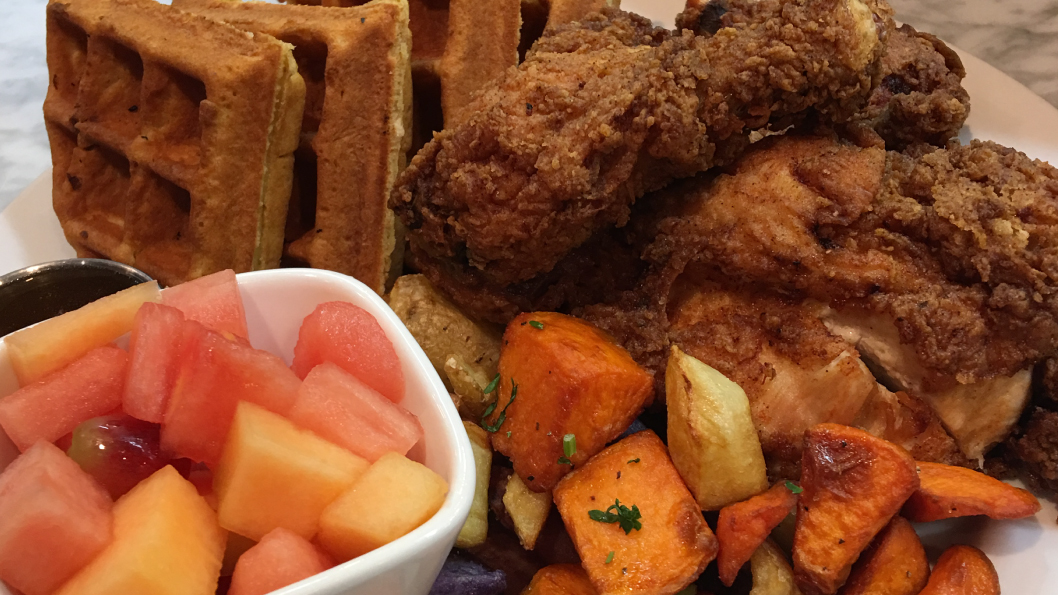 THE PATIO IS OPEN!
"some of the best fried chicken we've had ... this is a dish that will bring us back"
-Mercury News
read the review!
"The dining menu is just as eclectic as the drinks lineup . . . Chef Carlos Pool draws inspiration from global cuisine, whether it's Cajun, Thai or Greek."
Pear Street Bistro now uses ChowNow for convenient online ordering.
If you prefer to chill at home, let us deliver to you through DoorDash:
Order Food Delivery with DoorDash
note: for parties of 16 or more, please
contact our event coordinator Grae at
grae@pearstreetbistro.com
---
Hours:
Lunch:    11-3 Mon--Fri
Dinner:    3-9 Sun-Thur
3-10  Fri, Sat
Brunch:  11-3 Sat
10-3 Sun
---
Consumer Announcements:
Please have a credit card and I.D. to start a tab in the lounge, front and back dining rooms, and patio. Thank you for your cooperation.
No split checks per table, please
For private events and parties of 6 or more, 18% gratuity added
We do not accept pre-paid gift cards or third-party gift cards: We Use Yiftee Gift Cards Only
FOR YOUR OWN PROTECTION: We need to see ID when paying with a credit card. We can't key in manually any credit card; if your card does not work with the magnetic strip or security chip, please have another payment method available. Thank you for understanding.
We do not offer happy hour promotions during special events.
All of our foods are prepared in a kitchen where nuts, gluten and other allergens are present, and our menu descriptions may not include all ingredients. Our kitchen is not a gluten-free facility and we are unable to guarantee items are 100% free of all allergens
Sorry:

- Instagram feed not found.

Success! Thanks for signing up!