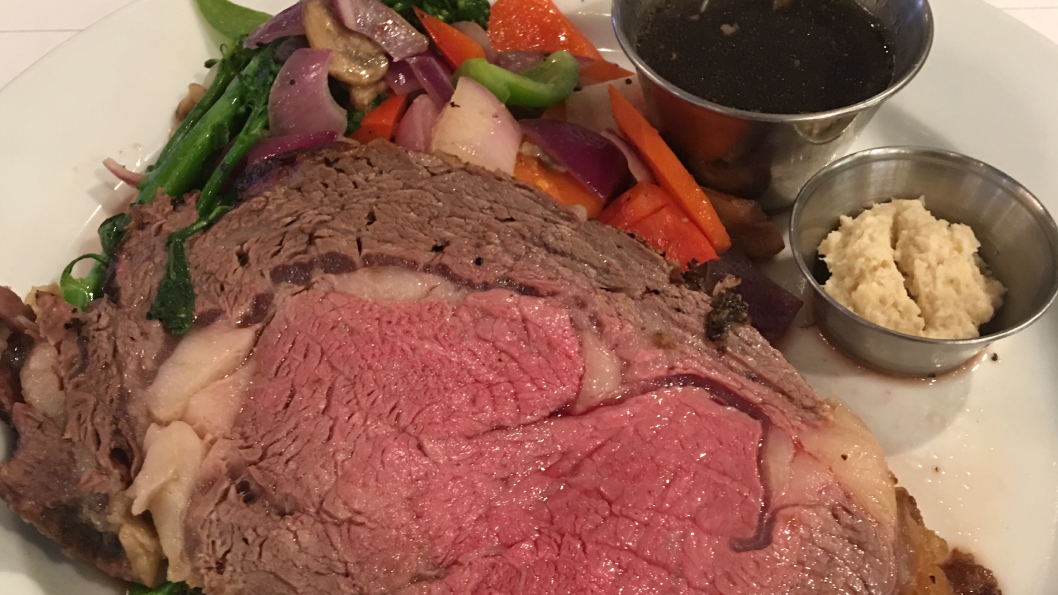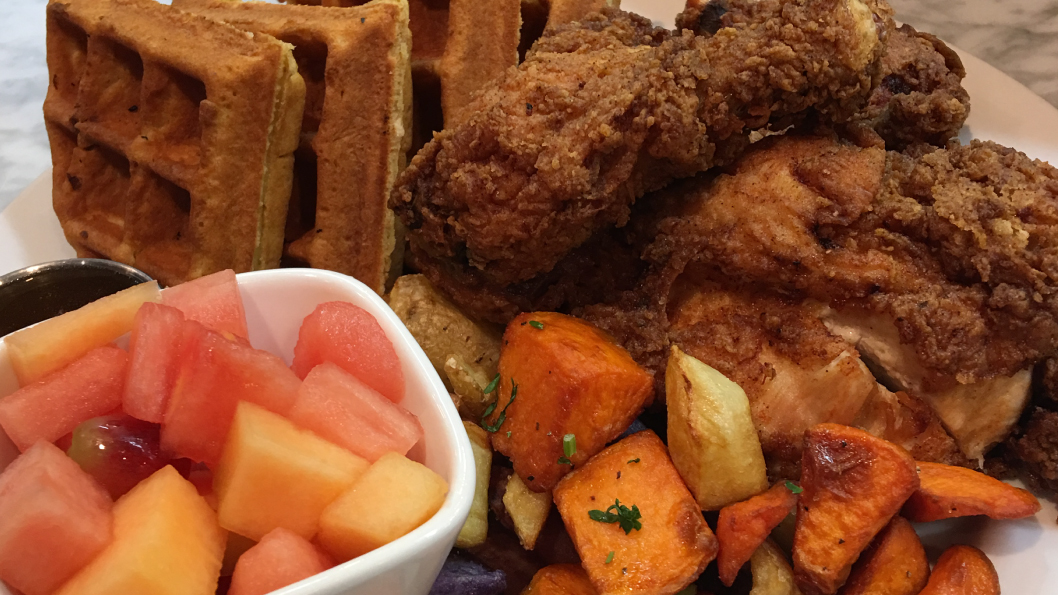 "some of the best fried chicken we've had ... this is a dish that will bring us back"
-Mercury News
"The dining menu is just as eclectic as the drinks lineup . . . Chef Carlos Pool draws inspiration from global cuisine, whether it's Cajun, Thai or Greek."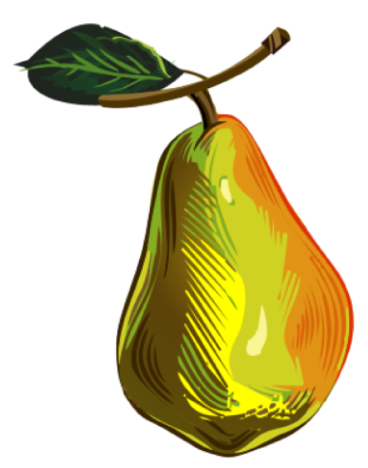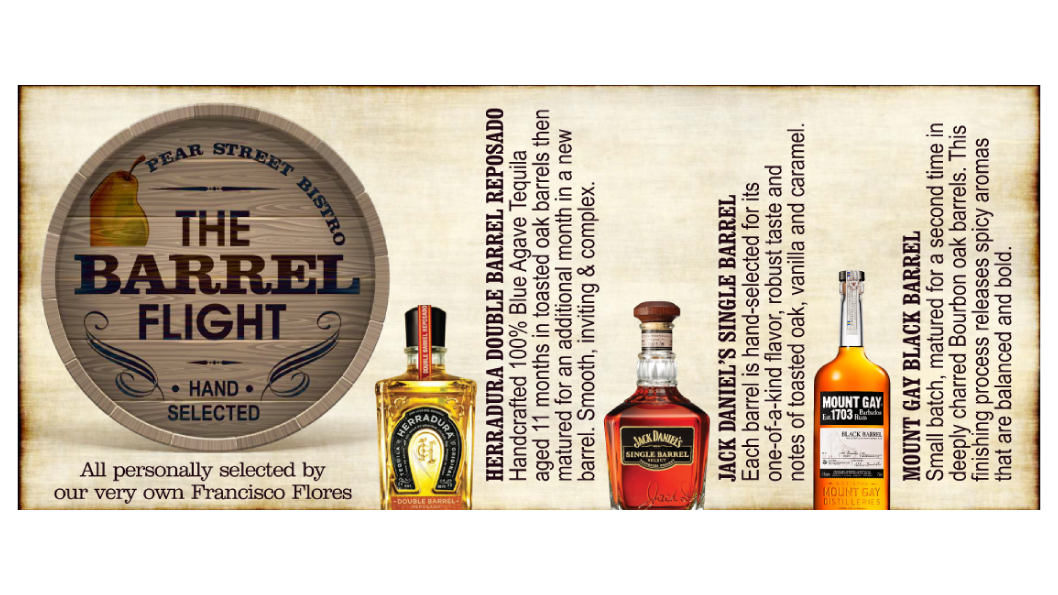 Success! Thanks for signing up!